Best walks near Glasgow
11 Oct 2019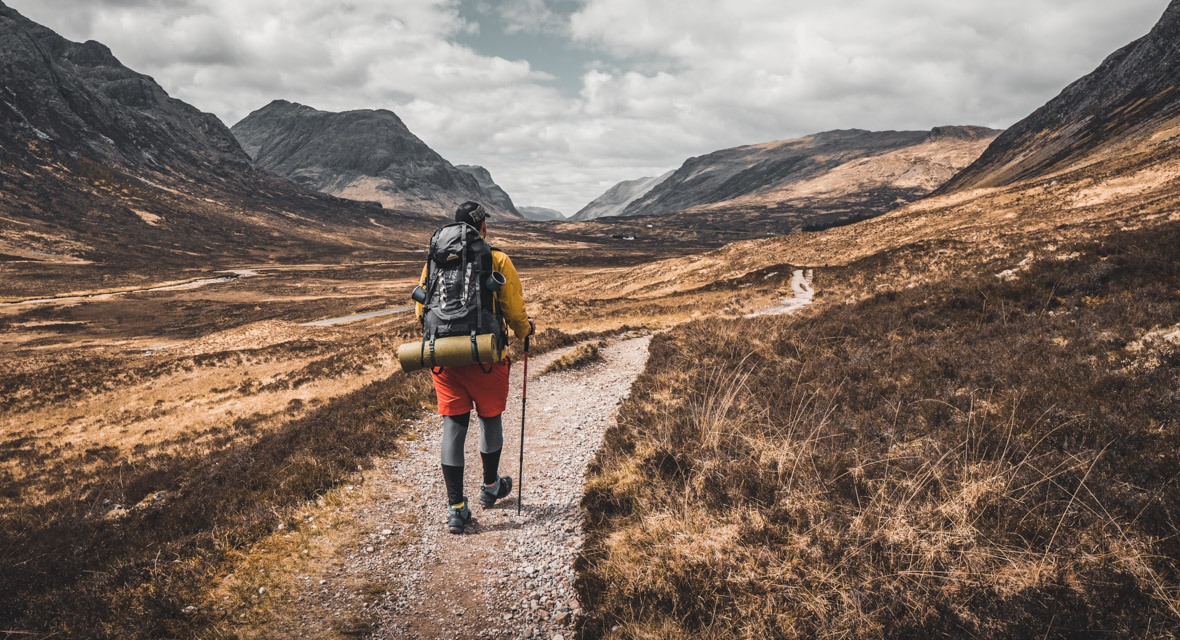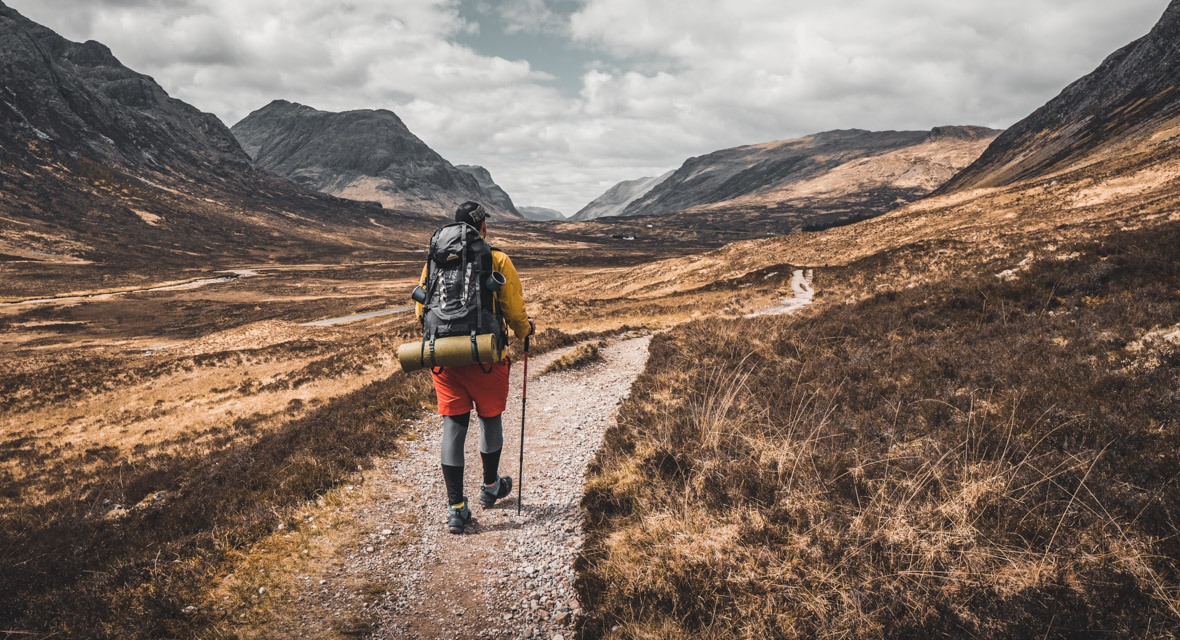 Glasgow is, quite simply, a rambler's paradise. It's filled with some of Europe's most striking landscapes, from craggy cliffs and windswept coastlines to rolling green hills and expansive lochs (lakes). Not to mention cosy pubs and pretty, cobbled villages to rest and refuel in before you head home.
Our holiday apartments in Glasgow may be right in the heart of the city, but it's also just a drive away from many of the country's most beautiful walking spots, including some Munros – the 282 highest mountains in Scotland.
Of course, there's nothing like getting some pointers from a local walker and our very own General Manager, Gary, knows everything there is to know about rambling around Glasgow.
So, here are just a few of the best places to explore.
Less than an hour's drive from Glasgow
Loch Lomond, Ben Lomond and the Trossachs (30 minute drive)
Over 720 square miles of spectacular national park awaits at Loch Lomond and the Trossachs, with mountains, glens, forest parks and lochs to explore. As for Ben Lomond, there's a good reason why 30,000 people a year hike to the top, and it's the breath-taking view of Loch Lomond, with rolling hills to the north and the Trossachs to the east.
Ayrshire Coast (45 minute drive)
With quaint country towns, an ancient castle, museums, stately homes and sandy shores, the Ayrshire coast has been drawing crowds since the Vikings landed there.
Less than two hours' drive away
Ben Vorlich and Lock Earn (90 minute drive)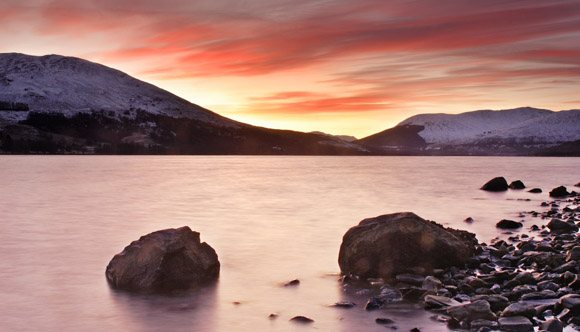 Close to the Highland border and offering awe-inspiring views of the Lowlands, Ben Vorlich above Loch Earn is one of the most popular climbs in Scotland.
Two to three hours away
Ben Lawers and Beinn Ghlas (2 hour drive)
One of the country's most popular hill walks, Ben Lawers is the tenth highest Munro, bordering the beautiful Loch Tay, and you'll cross Beinn Ghlas on the way.
Schiehallion (2 hour drive)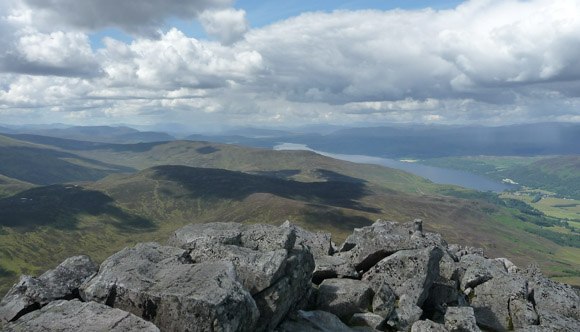 Rich with botanical life and archaeology, this is a walk for scientists and history buffs. The mountain made its name in 1774, when it was used to estimate the Earth's mass, and it's simply a beautiful place to spend the day.
Buachaille Etive Beag (2 hour drive)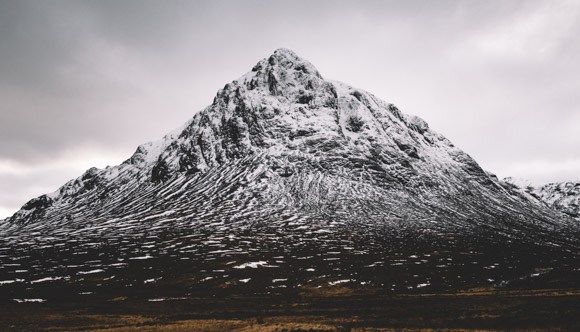 If rocky ridges and loch views are your thing, this magnificent summit is a little known gem among the Munros, offering plenty of Instagrammable views of the surrounding Glencoe peaks and down to Loch Etive.
Loch Ness (3 hour drive)
Nessie, the mythical monster, may be the most famous thing about Loch Ness, but thousands of people flock here every year to enjoy the 23 miles of lakeside trails, towpaths and falls amidst the lush greenery and mountain vistas.
Plan your route from Native Glasgow.