Monstrous Manchester: Halloween in the city
24 Oct 2019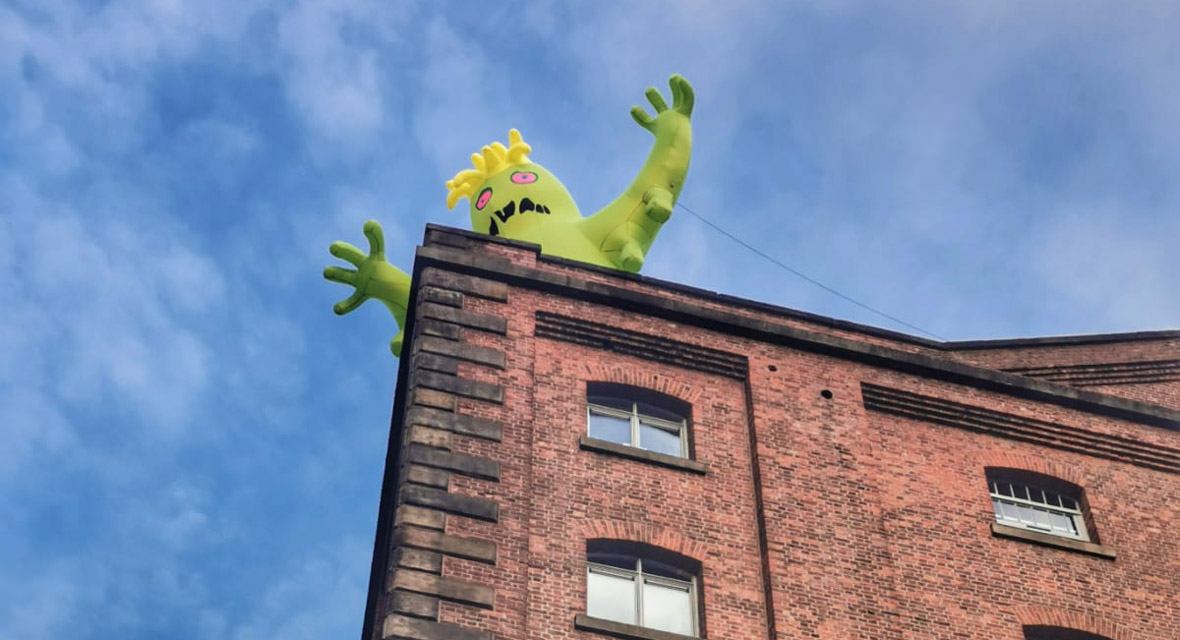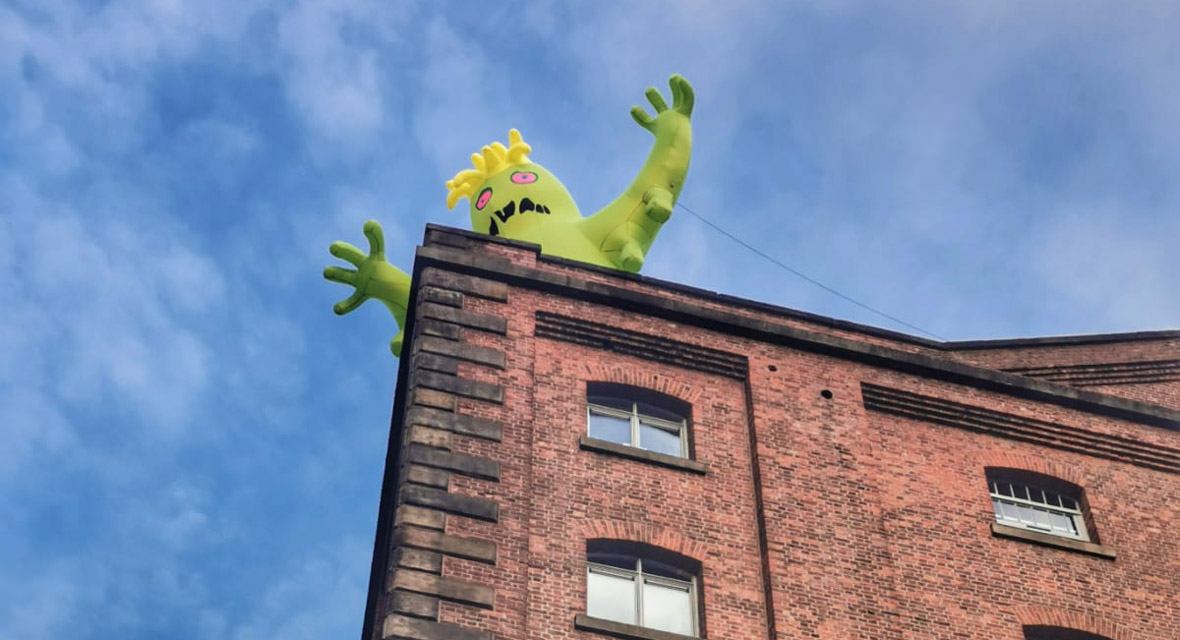 One of our favourite things about Mancunians is that they take celebrations seriously. We mean really seriously. Chinese New Year is big here, Christmas is chock full of sparkle, but where the city really comes into its own is Halloween.
It all starts with the city's phenomenal rooftop monsters. Created by international artists Filthy Luker and Pedro Estrellas, Manchester's monster mash-up of cute, quirky and colossal sculptures are back for 2019 in a public art trail which weaves its way across the city, and this year Native's aparthotel in Manchester has been invaded! Our rooftop monster will be spooking our guests for a whole week and you can track him and his buddies all across town, posting with the hashtag #MCRmonsters.
And these creepy critters are just the beginning. Here are even more ways to get spooky and enjoy Halloween in Manchester…
Get the shivers at Ducie Street Warehouse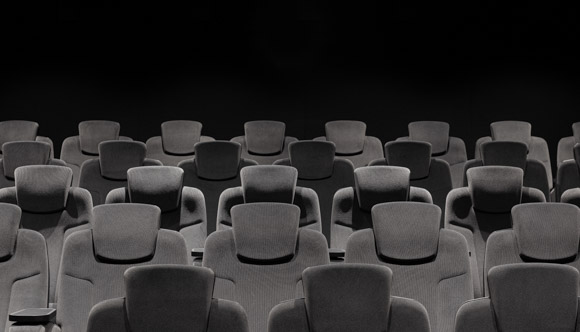 You don't even need to leave the building to have a deliciously disturbing Halloween experience. Venture downstairs to Ducie Street Warehouse, where there'll be a programme of awesome indie and classic scary movies shown in the Mini Cini over the end of October, from Hocus Pocus to The Shining.
Get gothy at Manchester Metropolitan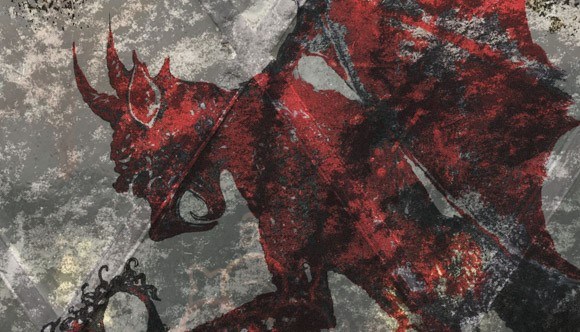 Hosted by the university, the seventh annual Gothic Manchester Festival will follow the theme of Gothic Times. Spanning the whole of October, there's a brilliant programme of eerie events across the city, like games, literature, performances, club nights and more.
Get tricked and treated across the city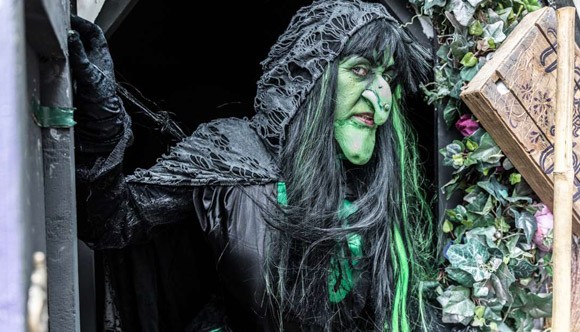 If you're brave enough, throw on your favourite Halloween costume and join Manchester's Trick or Treat Trail. Pick up a map from the information point in Exchange Square and make sure you hit all the trick or treat houses scattered across the city centre. There's a different character at each one, just waiting to greet (or maybe eat) you.
Get creeped out on New Cathedral Street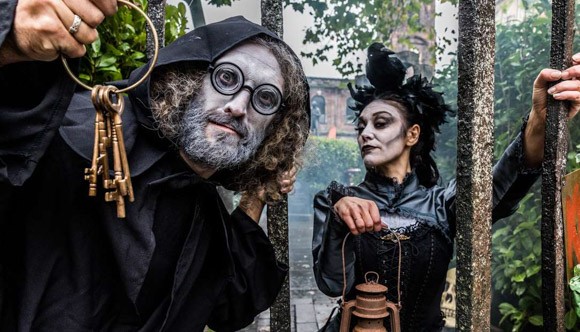 Enjoy a family-friendly freak show on at Grimm Rita's Creepy Carnival. Full of street performers, sideshow stalls and a proper old fashioned helter-skelter, there's also the Strolling Bones parade, led by Grimm Rita herself, taking you between the Carnival and Dr Mancenstein's Castle.
Get the heebie-jeebies at Manchester Arndale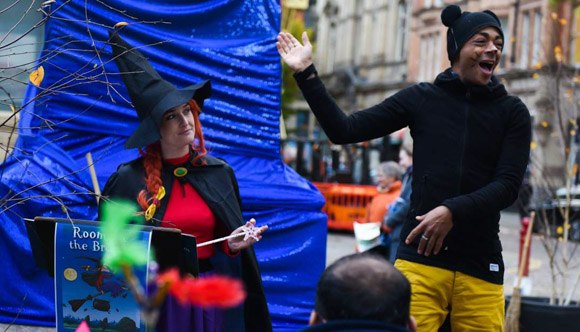 For something a little less scary, head to Manchester Arndale with the family, where Z Arts, the kids' arts centre, will be hosting a taster of their exhibition A World Inside a Book – Gruffalos, Dragons and Other Creatures. Dedicated to the universally adored children's author, Julia Donaldson, the show gives you the chance to meet some of her best-loved characters and enjoy a spellbinding storytelling session of classic favourite, Room on the Broom.
Want to see more of Manchester's macabre side? There's loads more going on over the Halloween season, and you can find all the details in the city's full Halloween itinerary.