How to Feel at Home When Travelling
25 Jul 2018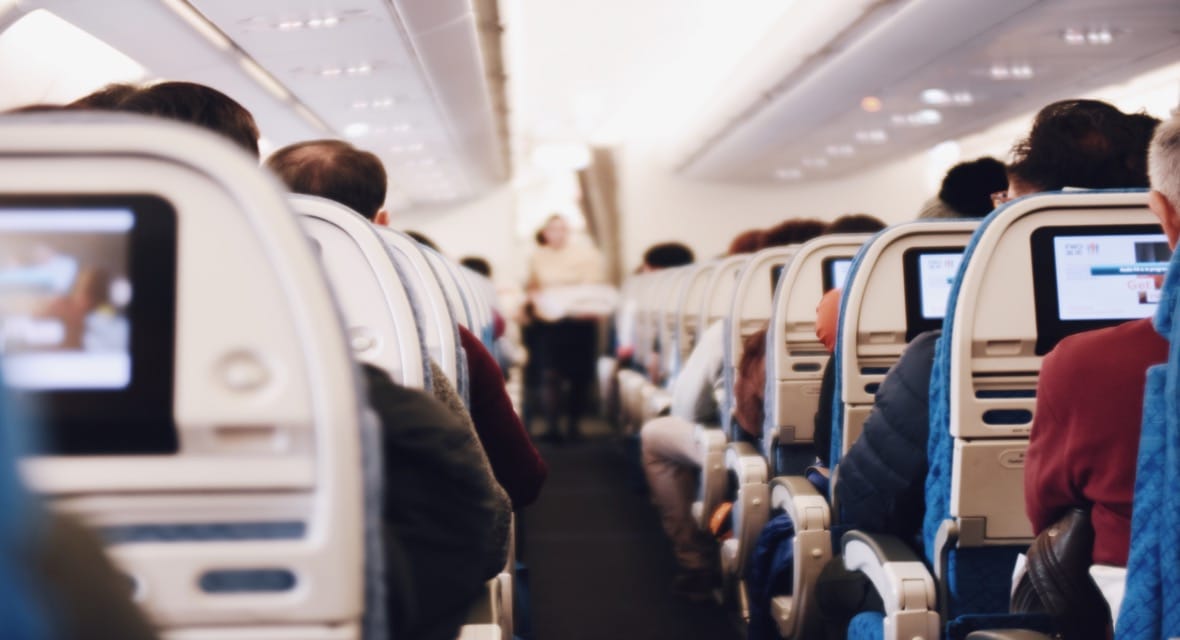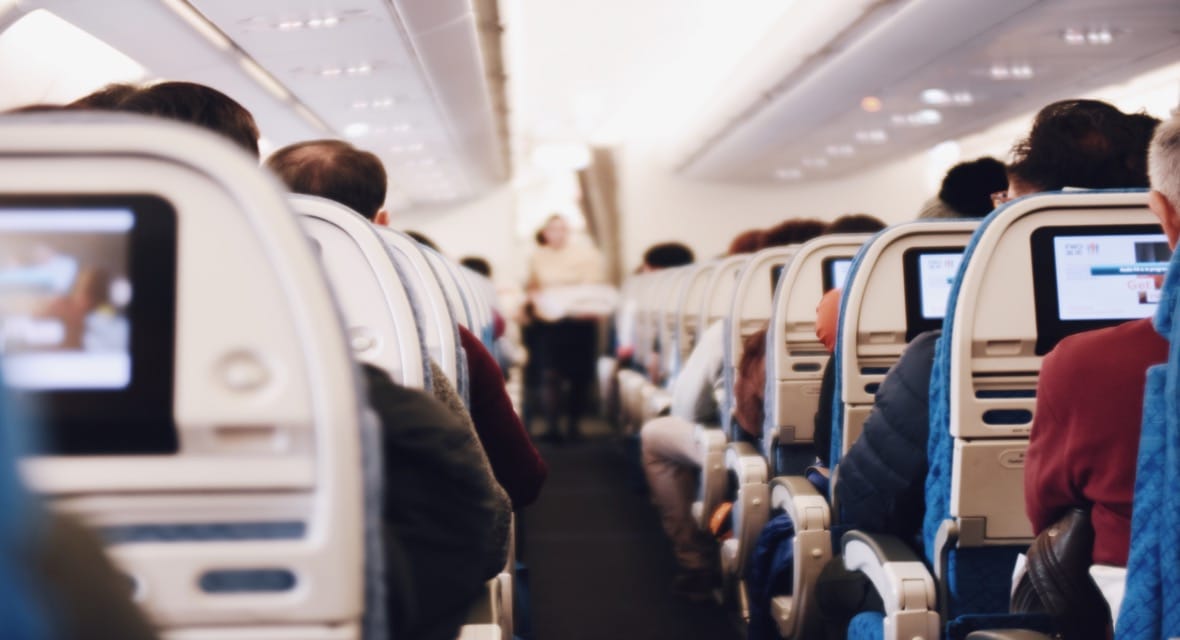 Dorothy hit the nail on the head – there quite simply is no place like home. An extended period of travel, regardless of whether it's for business or leisure, can take its toll on even the hardiest of road warriors, and sometimes we all just need our home comforts to keep our spirits up and our mind attuned to the tasks at hand.
Perhaps the most practical tip to avoiding homesickness when travelling is to make it feel like you never left – but that can be almost impossible to do in the anonymity of a hotel room. That's why the large selection of our Native aparthotels and holiday apartments in London can be a perfect solution. Located throughout London, these beautiful apartments offer you the chance to experience this vibrant city without sacrificing your home comforts.
Feel at Home When Travelling
Although there are a few things you can do to make your hotel room seem more like home, the biggest step you can take is dispensing with traditional accommodation altogether in favour of more convenient alternatives. Why not try these tips?
Personalise your space
Bringing a few trinkets with you, such as photographs, electronics, books or home furnishings, can help make your accommodation a little homelier – but they can only go so far, especially with hotel housekeeping reassembling your room every single morning. Luckily, our Native apartments come with a weekly cleaning service to ensure you receive excellent service, but allow more freedom in personalising the space to your taste. And what's more you can be left in peace to enjoy your city stay!
Reawaken your senses
Memory is closely tied to smell, so packing a few home fragrances, in the form of incense, candles or essential oils, will remind you of home and help you feel settled in your new abode.
Cook a favourite meal
There's nothing quite like a home-cooked meal to make you feel like you're back in your own house. With our fully equipped kitchens you can cook whatever you like – whether it's a family favourite or a personal indulgence – and at any time you like. You're not forced to adhere to strict mealtimes or stodgy takeaway diets. Hallelujah!
Take a little me-time
One of the best ways to unwind is to pig out on the sofa in front of your favourite boxset, pizza in hand. We hear ya. Trying to replicate that experience in a hotel is never quite the same and can earn you disapproving stares (or worse!) from the front desk, who might catch you sneaking fast food through the foyer. In our apartments your kitchen is your domain and you can eat what you like when you like.
Immersive yourself in local knowledge
One of the most disconcerting things about a foreign city can be, well, its foreignness. In a metropolis as big and bustling as London, it's easy to get lost or become bogged down in the simplest decision, such as where to grab a bite to eat or settle down for a drink. Our Neighbourhood Guides that are found in our apartments or can point you in the right direction for local hotspots, while our team of Native experts are on hand to help you out with any more complicated questions you may have.
Want to learn more about how aparthotels and serviced apartments can provide a homelier experience than a hotel room? Our friendly team of Natives will be happy to answer any queries you may have, so feel free to drop us a message on social @nativeplacesuk or email us.