How to spend Valentine's weekend in London
11 Feb 2020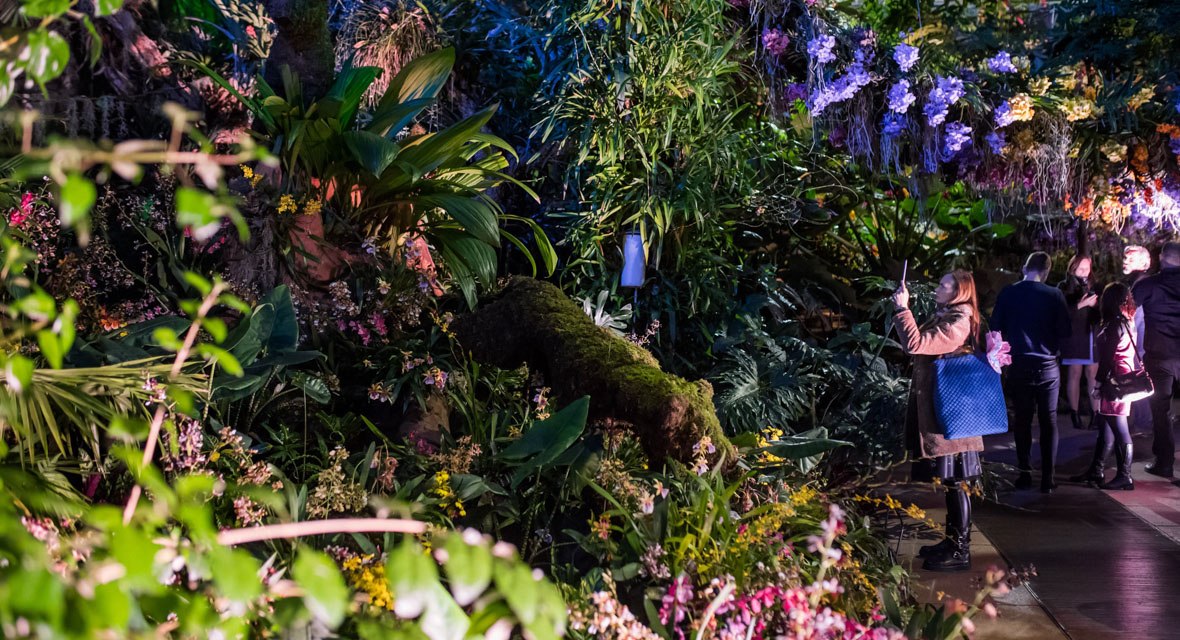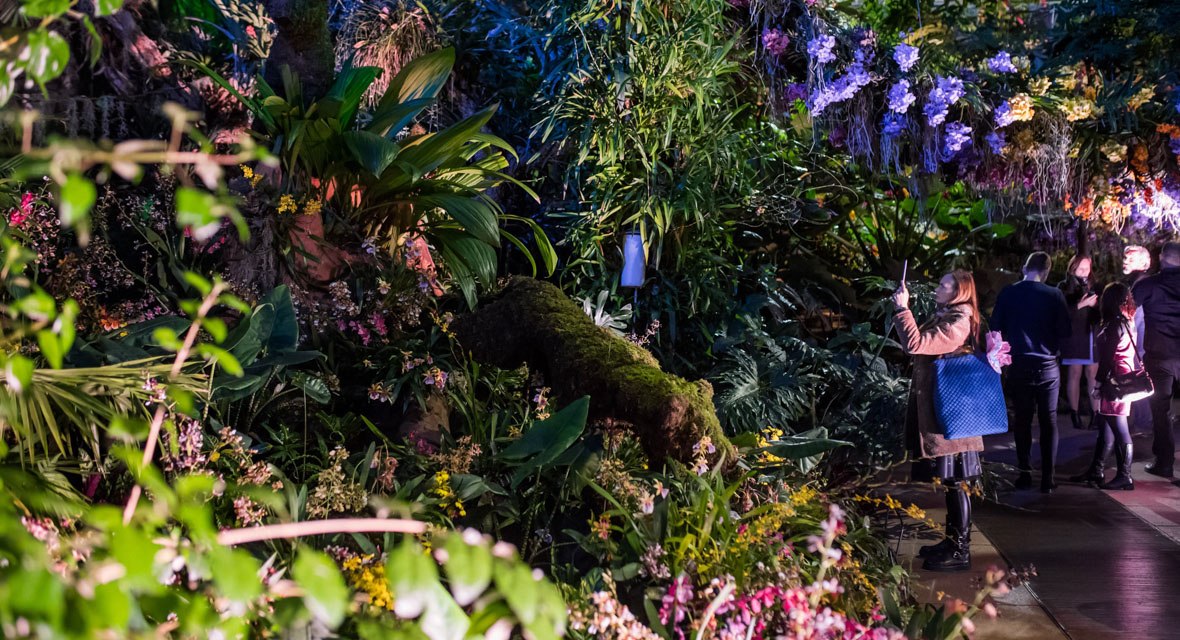 Paris may hold the crown when it comes to romantic city escapes, but every Londoner can tell you their perfect little spot to take someone special on Valentine's Day.
From ping pong in the East End to Michelin starred dining in the West End, London offers limitless opportunities to celebrate the one you love. We've picked just a few of our favourite Valentine's Day ideas in London for you – enough to fill the whole weekend.
The cool and quirky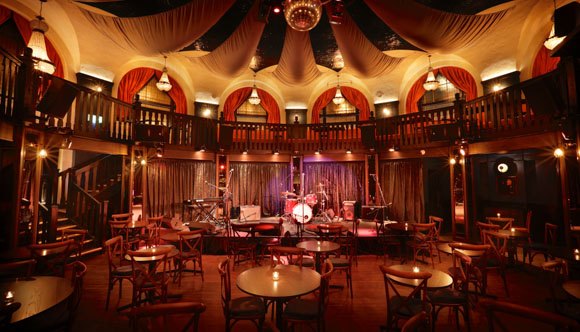 Head south of the river for an evening of the unexpected at beloved Balham pub The Bedford. The itinerary for their Date or No Date game show night is packed with lip-synching drag queens, trivia, sing-alongs and more. Singles, groups and couples are all welcome, so book your tickets now.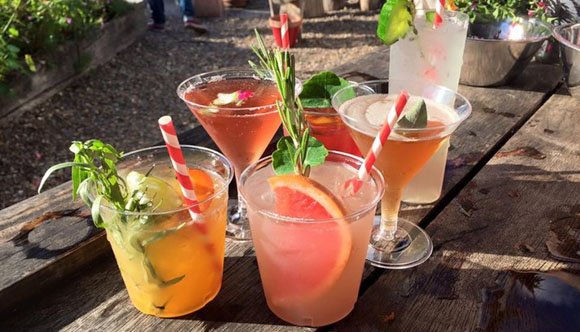 Rotherhithe's famous Brunel Museum plays host to Midnight Apothecary, a rooftop cocktail garden atop the Grand Entrance Hall of Brunel's engineering masterpiece, the Thames Tunnel. Their Valentine's Night promises exquisite midwinter cocktails (including hot toddies to keep the chill out), great food, live music and a fire to toast your beloved the perfect marshmallow.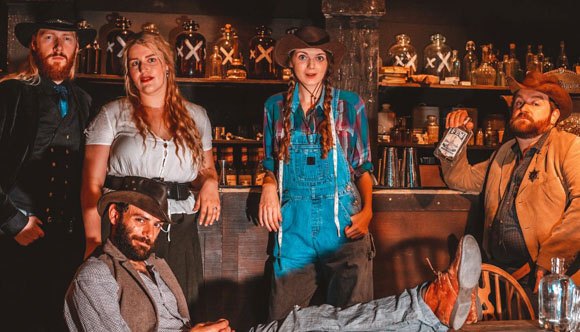 Wild West take your fancy? Take someone you fancy to the Moonshine Saloon in East London. The town tailor will dress you on arrival and you can try your hand at a game of cards or dice while avoiding the suspicion of the local sheriff. Book your seat, bring a bottle and settle in for a night of power play, moonshine and illicit cocktail drinking.
The refined and romantic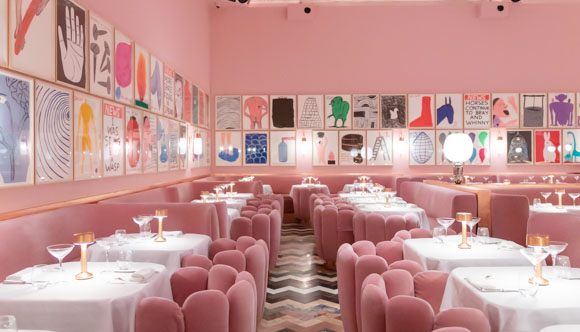 If the weather's on your side, make your way to Hyde Park for a leisurely stroll by the Serpentine. Wander from sculpture to sculpture, fountain to fountain and stop by one of the cafes for a coffee to walk with before settling down to lunch at nearby Angelus, Sketch or Gymkhana.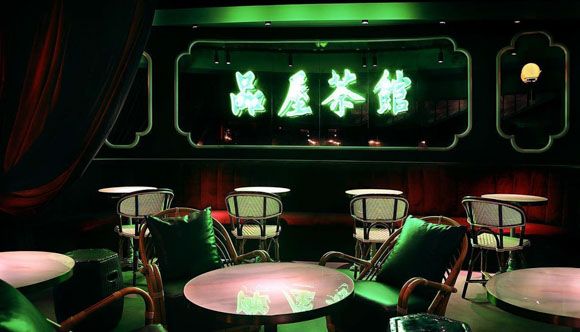 If an elegant yet cosy bar is more your style, try Wun's Tea Room at Bun House in Soho. You'll be surrounded by deep red drapes and soft lighting – all said to be inspired by Wong Kar-wai's In The Mood for Love – and plied with cocktails made with China's national spirit, bajjiu.
For something a little different, take your loved one to Kew Gardens' Orchids: After Hours to enjoy cocktails and Indonesian food and drink it its legendary hothouse. There'll also be traditional Indonesian dancing, a cooking demonstration and hundreds of exquisite blooms all around you.
Book a Valentine's Day escape in Native's London aparthotels.