Native's response to the Coronavirus (COVID-19) pandemic
16 Mar 2020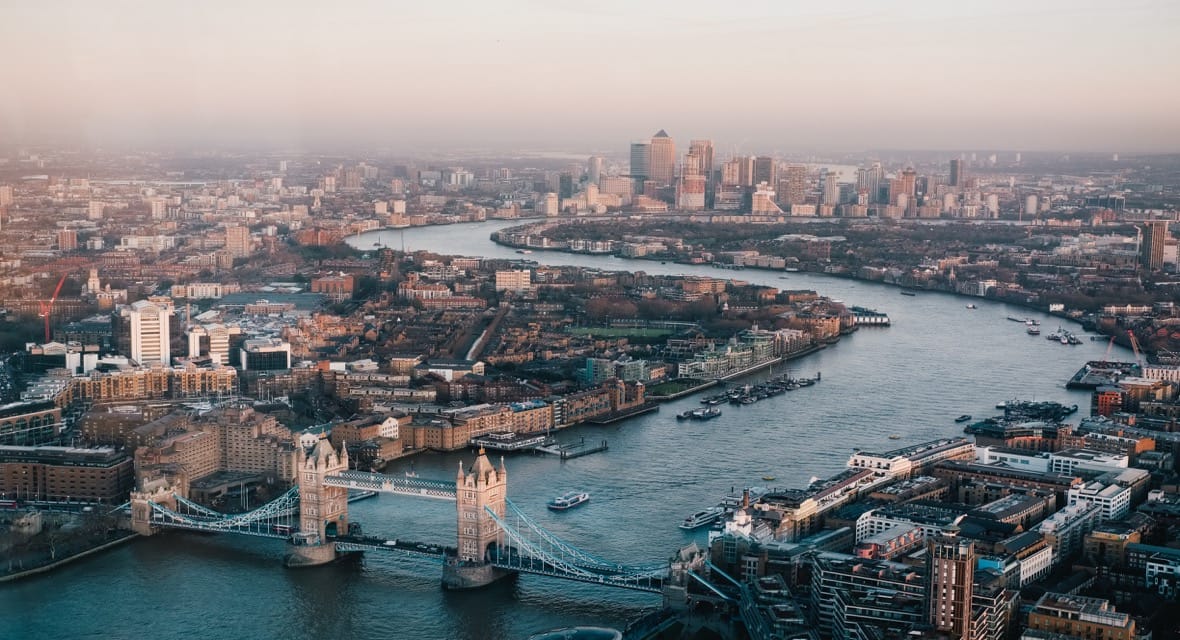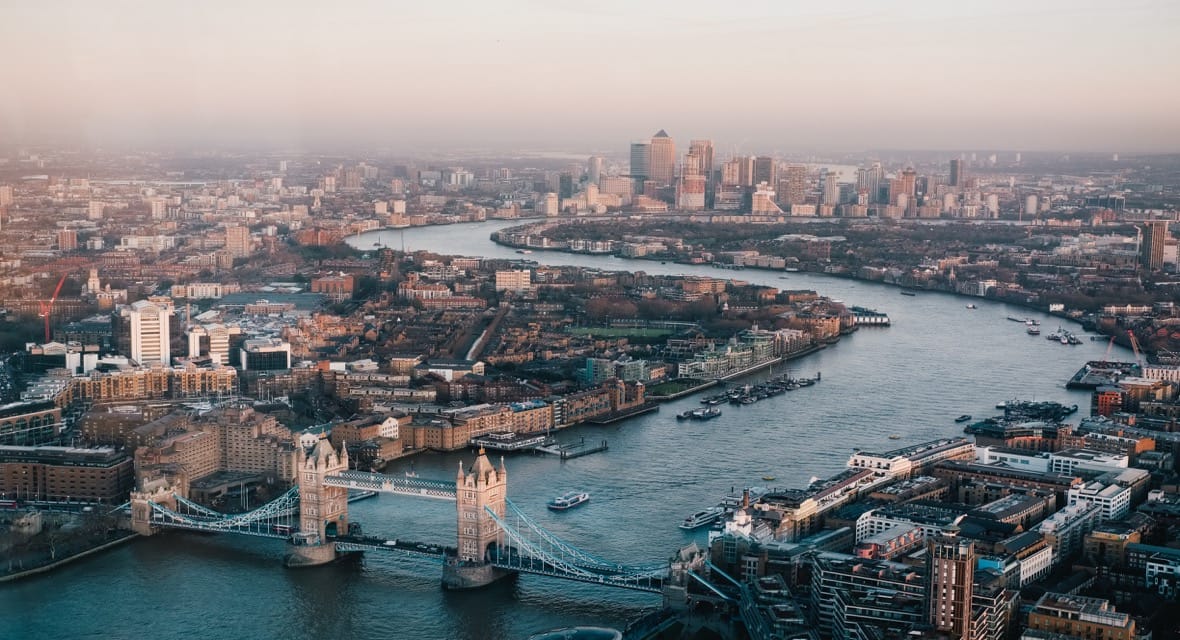 To our valued guests and Natives,
We've been watching and assessing the development of the Coronavirus (COVID-19) pandemic over the last several weeks with concern and we offer our thoughts for all those that have been affected.
We understand that the current situation may leave you feeling worried. Rest assured, we continue to closely follow the latest advice of the UK Chief Medical Officer, NHS and UK Government and are also in close contact with local authorities, public health and our agents to minimise the risk as much as possible.
Our emergency response teams are actively assessing the situation on a daily basis and we have a very robust and comprehensive plan in place – for our guests and staff.
Increased cleaning
At Native, we already have an ultra-high level of cleaning standards, that's why we have moved some time ago to using biotechnological and ecological cleaners and disinfectants based on enzymes. We've stepped up our cleaning in all public areas within our aparthotels and these products are also being used to clean our apartments on a regular basis. We also encourage regular hand-washing and are providing hand sanitiser at reception to keep both guests and staff safe.
A change of plan
We want you to have full peace of mind when booking with us, which is why we offer cancellable options for guests that are staying with us in the coming months. For those that have already booked and would like to cancel, please contact enquiries@nativeplaces.com.
In most cases we're happy to offer more flexible cancellation policies for new bookings or extensions to current bookings as we understand there is a higher level of uncertainty during these times.
If you have any concerns about existing bookings, or imminent trips ahead just get in touch as we have many solutions to assist with current concerns.
Support
We know this is a concerning and unsettling time for all and we are doing all we can to keep both staff and guests safe. We ask for patience and kindness whilst we navigate this. If you are unwell, please do not travel. We have established that none of our employees have been to any of the affected areas or current areas of concern – and none are due to travel to these regions in the foreseeable future. We also do not use any products that originate from high risk areas and our focus on sustainability means we primarily source locally and regionally.
Staying with us
If you're already staying with Native, you will have seen the precautions we are putting in place. Whilst having an apartment with full facilities does allow for minimal contact in public areas, we also provide cleaning detergents and equipment within your apartment to help protect you and we can provide more should you require. We do encourage our guests to monitor advice from the UK Government and to ensure you're washing hands properly and regularly.
Key contact details
Please don't hesitate to contact us should you have any queries. If you are staying with us and have any queries, please contact us via the numbers below:
General Enquiries: Call +44 (0)207 313 3886 or email us enquiries@nativeplaces.com
Native Aparthotels: Text us on +44 (0)777 184 6130 or call us +44 (0)207 313 3886
Native Bankside: Text us on +44 (0)738 429 7328 or call us +44 (0)207 313 5867
Native Glasgow: Text us on +44 (0)738 434 1573 or call us +44 (0)141 288 7730
Native Hyde Park: Text us on +44 (0)750 357 0608 or call us +44 (0) 203 111 1764
Native Manchester: Text us on +44 (0)755 798 5951 or call us +44 (0)161 503 9551
Native Monument: Text us on +44 (0)749 302 2987 or call us +44 (0) 203 111 1774
If you have any further questions then please visit our FAQs page. For the latest health and travel advice from the UK government please visit their website here.