Neil Oliver visits Native Glasgow
13 Dec 2018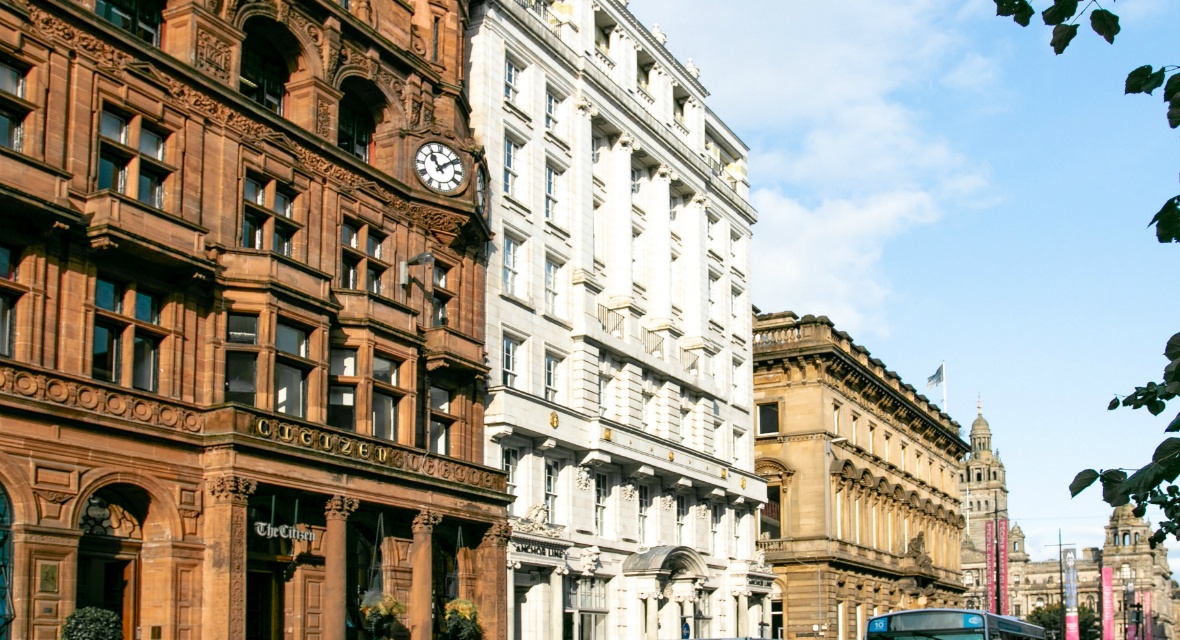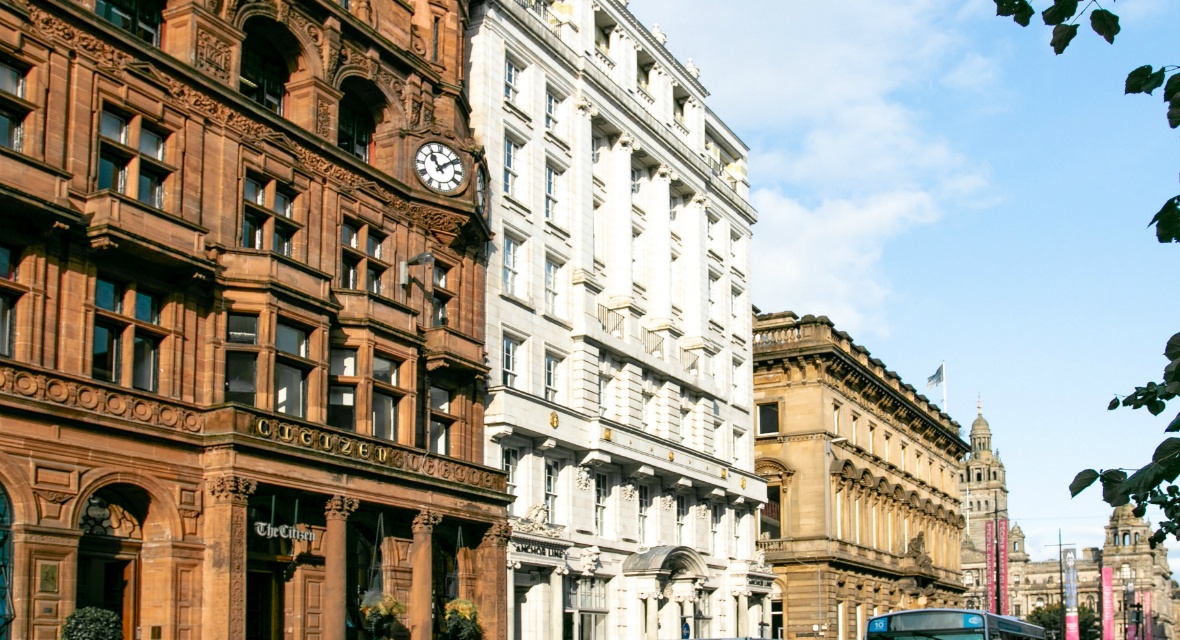 Neil Oliver tells the fascinating history of Glasgow's newest aparthotel and we've caught it all on camera. Scroll down to watch the video.
The team at Native Glasgow was all abuzz this month when we welcomed a VIG (Very Important Guest). If you're Scottish, a history buff or both, you'll know Dr Neil Oliver, historian, author and TV presenter. If you haven't come across him yet – then we'll do the honours of introducing you.
Neil Oliver is something of a Scottish national treasure, not to mention a British one. He's the BBC presenter behind much loved series A History of Scotland, Vikings and Coast, and has written ten books. It's no wonder he was appointed president of the National Trust for Scotland last year.
So, when Neil came to visit, we couldn't wait to hear what he had to say.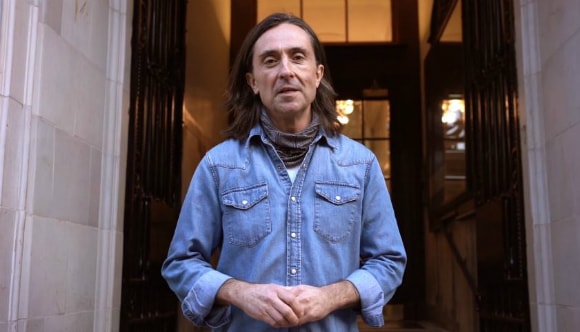 Tell us, Neil – what draws you back to Glasgow?
I'd say that I've just about explored every corner of Great Britain, thanks to my BBC Two programme Coast, but Glasgow is still one of my favourite cities. I spent my finest years at university here, studying Archaeology, and I often use it as a base to explore Scotland because it's so well connected.
What do you love most about the city and it's history?
Glasgow is filled with history, culture and the latest music and pop up events that draws the crowd all year round. That's why I was intrigued when Native invited me to stay at their new aparthotel in Glasgow city centre in the Anchor Line building, once the headquarters of the Anchor Line Shipping Company. This was a company that played a huge part in putting Glasgow on the map in the early 1900s, thanks to its booming shipping trade and cruise liners.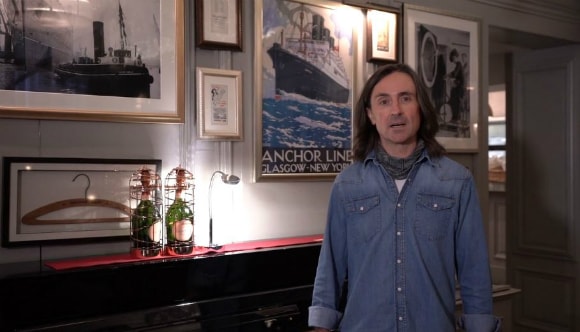 We're thrilled that you enjoyed your stay with us at Native Glasgow. What was the highlight?
What I especially like is that they kept a lot of the heritage, proudly showcasing nautical emblems as you enter the hotel, the original fireplaces, and one apartment even has the two original safes that stored gold and other valuables! The apartments are fantastically located for a short stay in the city or for exploring the surrounding countryside, which I couldn't recommend enough. I'd say that Native Glasgow is the place to stay for a truly authentic Glaswegian experience.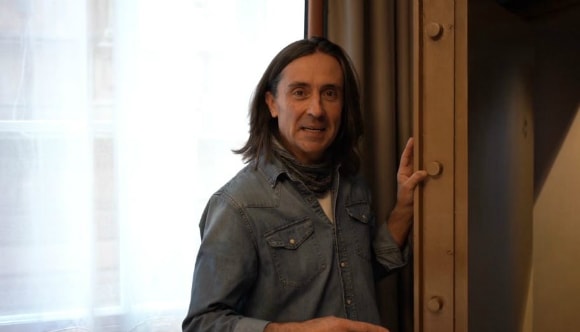 Thanks, Neil – we couldn't agree more.
Watch the video
If you'd like to hear more from Neil about the history of our new aparthotel in Glasgow city centre, watch him here in all his glory…
Book your stay and see Native Glasgow for yourself.