New Year's Eve: Celebrate in Glasgow
23 Dec 2019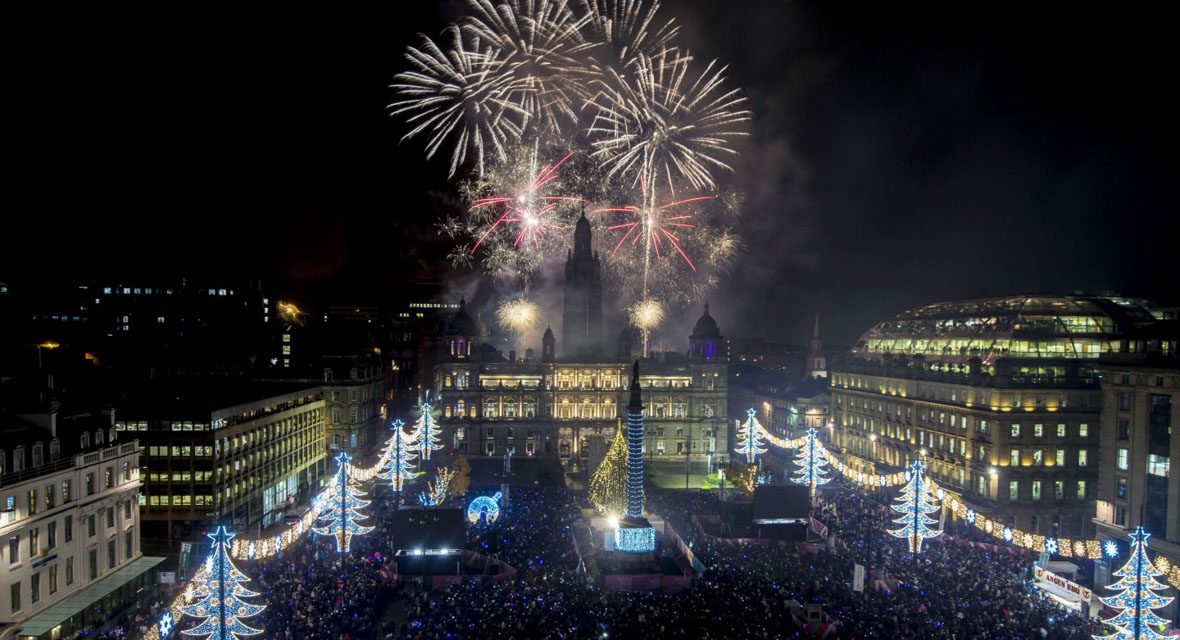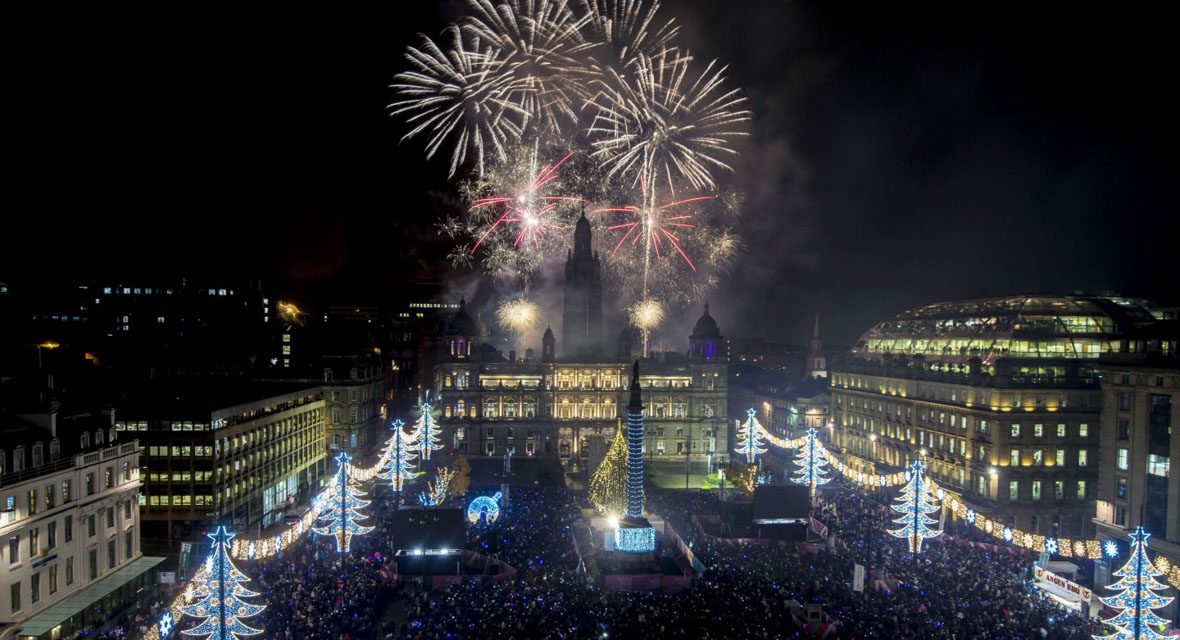 First things first: in Scotland, it's called Hogmanay. And it's a big deal.
Hogmanay isn't just one night. The festivities take place over three days, ending on 2 January, and the Scots even have two days' bank holiday to enjoy it – unlike the rest of the UK, which only has one.
There are all kinds of traditions associated with the celebration, like 'first footing', spring cleaning and hearth sweeping, but we've focused on the most important bit of Hogmanay – the dancing, drinking and counting down. So, here are the best places to celebrate New Year's Eve in Glasgow.
A bit of burlesque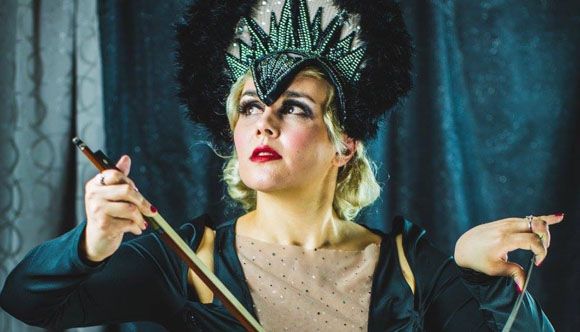 Welcome the roaring 2020s at Shilling Brewing Company's art deco venue, with a party and entertainment that'll be buzzing until 3am. There's a star-studded line up of performers, from burlesque to magic and music, plus pizza and pints.
A cork-popping ceilidh
Dance the night (and the wee hours) away with Ceilidh Minogue, Scotland's favourite ceilidh band, plus a five course banquet when you need a breather. Don't worry if you're not familiar with Scottish dancing – you just follow the directions called out by the band and let the music sweep you off your feet. Find out more.
A stomping street party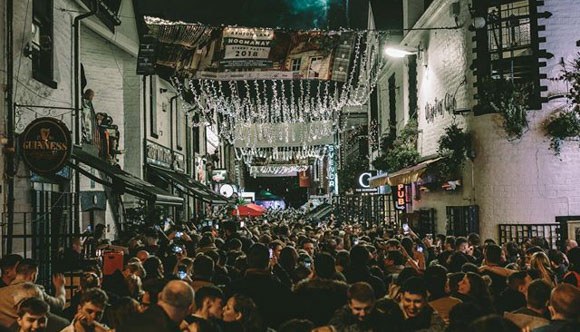 Celebrate under the stars at Ashton Lane's legendary street party, just a ten minute cab ride away. Enjoy an array of street food, fireworks, live music and entertainment, and lashings of Glaswegian hospitality as you count down to the new year.
A disco den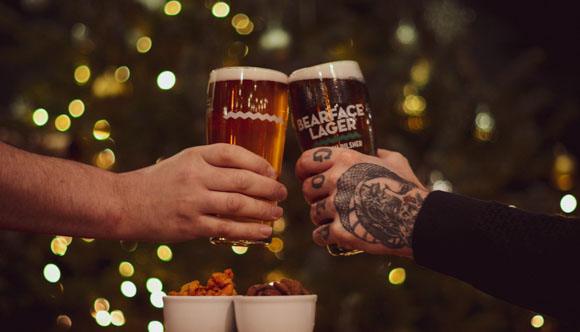 Electric slide into the new year at Drygate Brewery's Northern Soul, Motown and Disco Hogmanay – and if you can say that at the end of the night, you haven't sampled enough of their brews. Along with live music and DJ sets, your ticket also includes a three course Hogmanay meal in the downstairs brasserie. Find out more.
A city centre celebration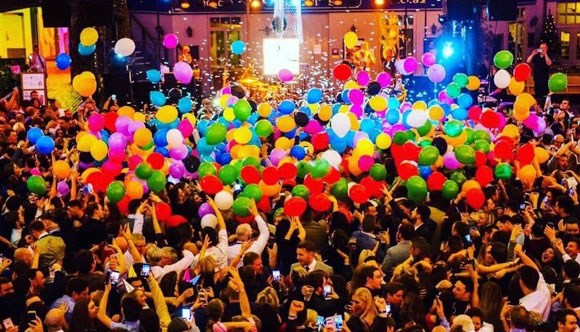 Bringing back their much loved Hogmanay party for another year, Merchant Square will be kicking off 2020 with all its trademark Glasgow charm. There'll be live performances from The Bonnie Scots Showgirls, Emma Hale, The Brightside and The Foxes, along with a DJ and a balloon drop at midnight.
Oh, and if you want to blend in, don't link arms until the final verse of Auld Lang Syne. It's a rookie mistake.
Sing in the new year, Glasgow style.
Book aparthotel in Glasgow.