The UK's best Pride festivals: 2021
18 Aug 2021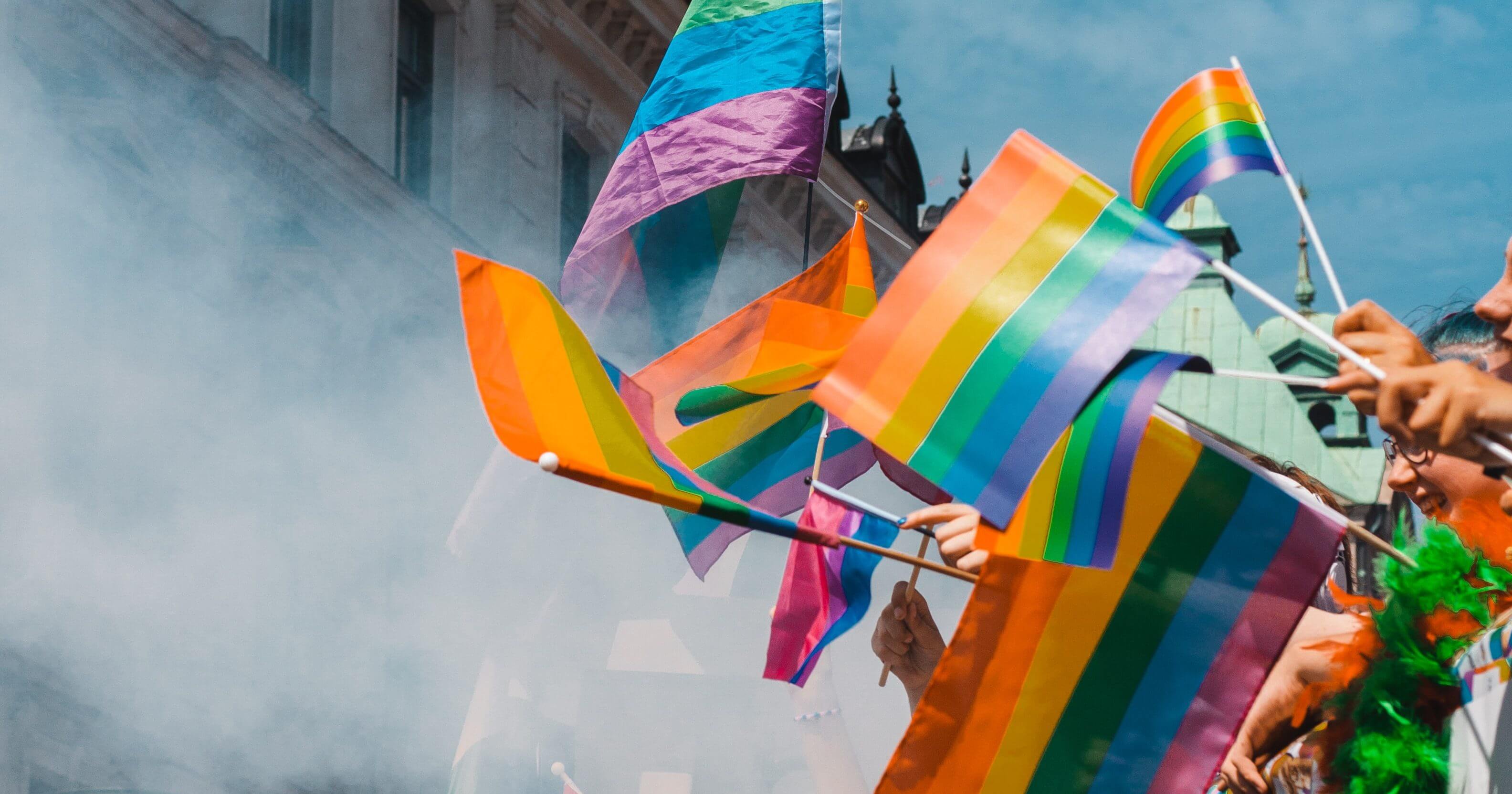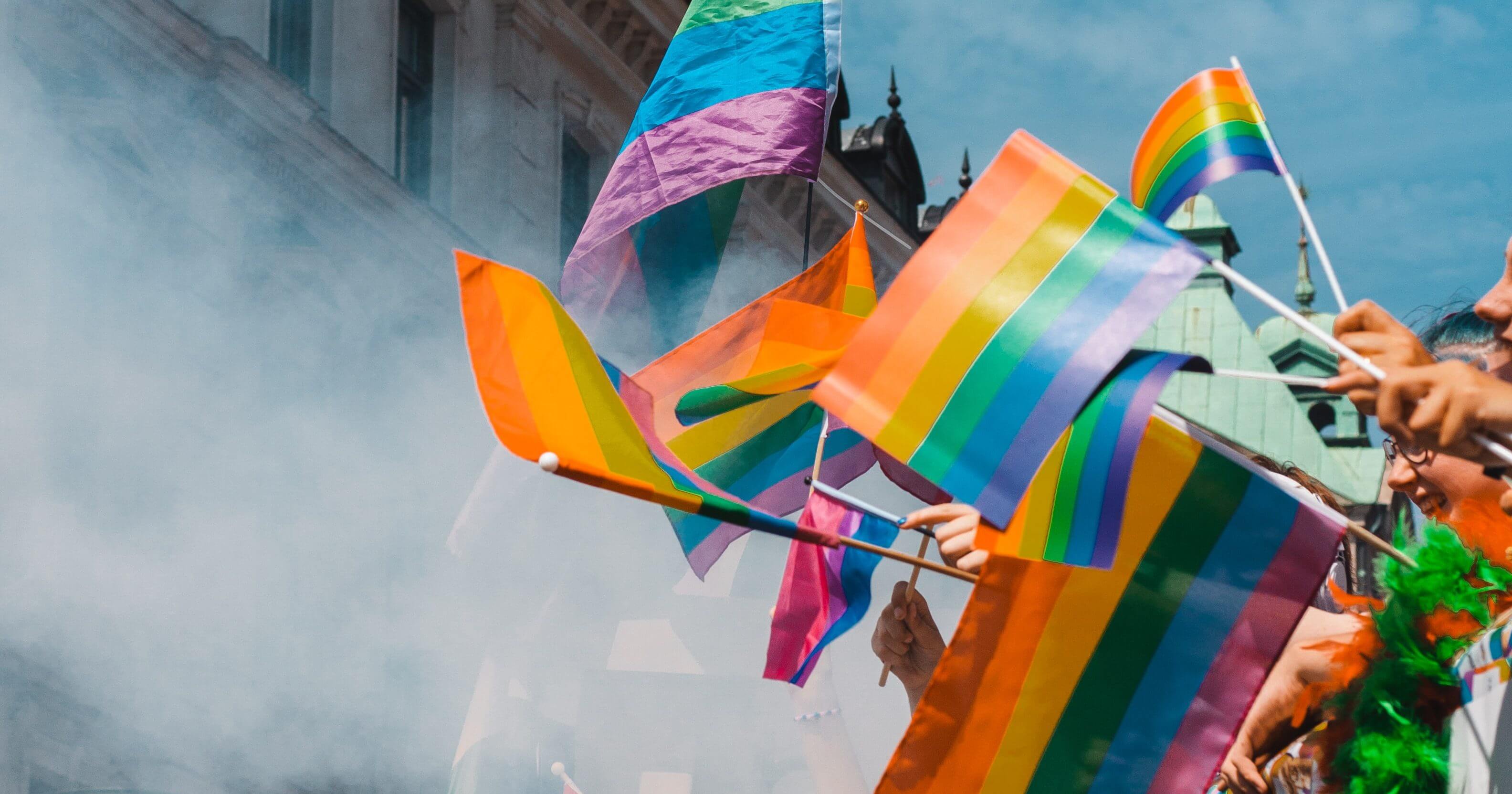 As summer 2021 kicks off, we've never been more ready to celebrate love, freedom, inclusiveness and that sense of togetherness we've been missing for a year and a half.
All over the UK, especially in our Native cities, plans for Pride 2021 are brewing, with London, Manchester and Glasgow aiming for a bigger celebration than ever, and Edinburgh hosting its first ever online Pride. This year, we've put together something special for Manchester, to honour its rich LGBTQ+ history, and we think you're going to love it.
Manchester Pride Festival
27-30 August
Pride is huge in Manchester, and after the year we've had, you can't blame the city for going bigger than ever.
This year, we're joining the celebration, teaming up with Ducie Street Warehouse to host our first curated series of events for Pride Weekend. Our five-day, LGBTQ+ led festival is called Something for Everyone and it's over the August Bank Holiday, from Thursday 26 to Monday 30 August.
Find out more about Something for Everyone
Find out more about Manchester Pride
Pride in London
Saturday 11 September
Pride is back in the capital and taking its best loved route through Piccadilly Circus and Trafalgar Square. Themed around London's own values of visibility, unity and equality for all communities, the whole city becomes a march for both high visibility and lesser known causes.
There's still time to apply to be a steward, flag bearer or individual participant (the group tickets are all snapped up) and, if you're enjoying the day as a spectator, you'll find it all beautifully organised, with great MCs, clever parade crossings, so you can get form hotspot to hotspot, and excellent security.
Pride Glasgow
Date TBC
Scotland's largest LGBTQI+ festival returns, with an incredible Pride Parade, a two-day music festival and plenty of sexy Scots in kilts. Last time saw over 13,000 revellers flood the streets with joy and colour, and this year's set to be even bigger. Pride Glasgow is still taking volunteer applications, and more details are being confirmed soon.
Edinburgh
Date TBC
Pride Edinburgh regularly draws more than 15,000 people to the capital, so this year they're putting safety first with an online festival. Details are still being confirmed, but there's plenty to do in the city without joining a crowd of thousands.
Edinburgh's most popular gay bars are near the city centre, at the north end of Leith Street and Broughton Street. It's known locally as the Pink Triangle and is full of great restaurants and bars. Try The Street for a buzzy, laid back dinner-and-drinks atmosphere, and Street NightClub downstairs comes alive after dark once you're ready to storm the dancefloor.